Protection
Connection
ART DIRECTION & DESIGN
My designs & illustrations for the safer-sex initiative Protection Connection prioritized medically-accurate, pleasure-centered and trauma-informed communication as an alternative to traditionally cold medical language.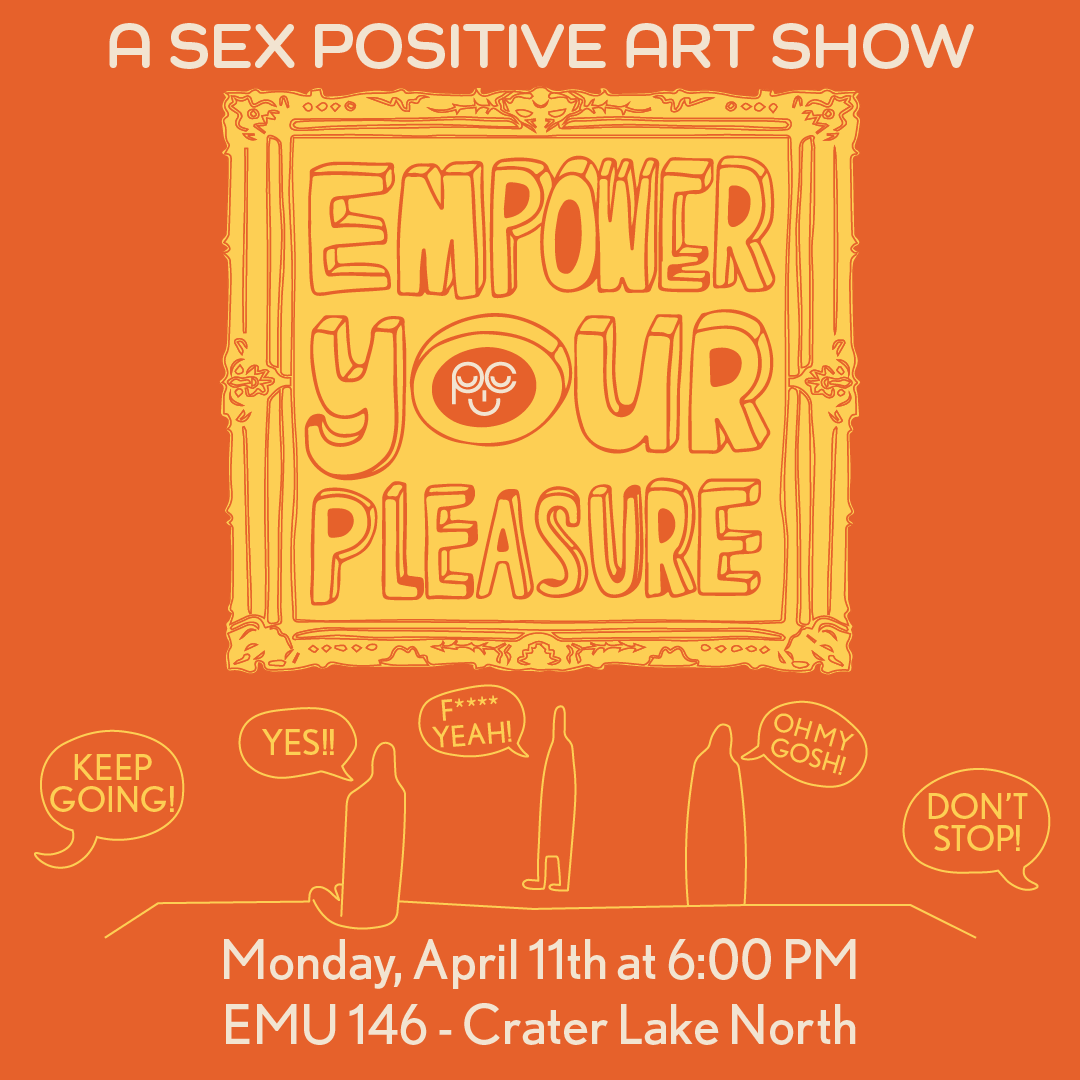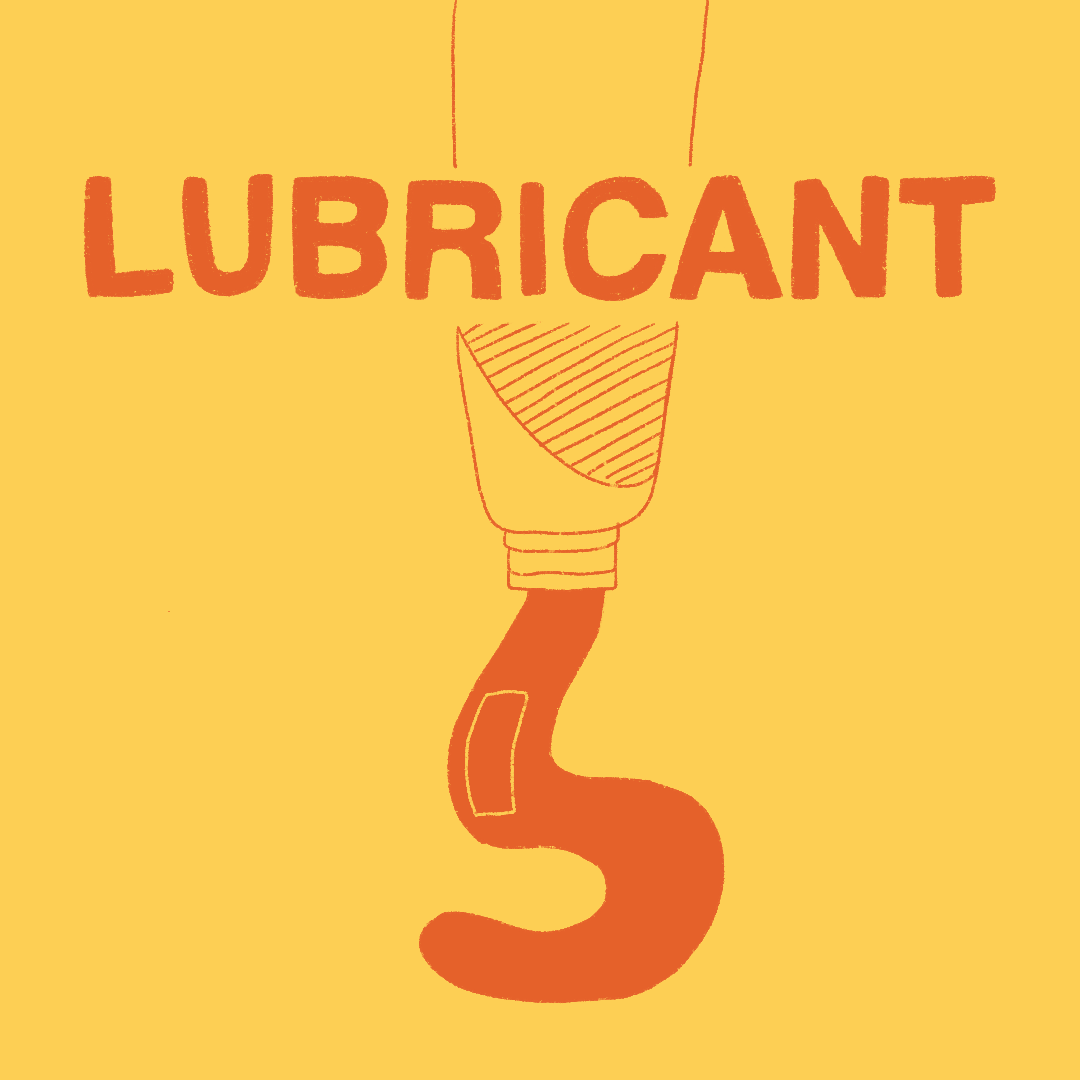 The brand evolved and we took care to exhibit two sides to human touch through illustration and photography - warm affection and something which was more cheeky (no pun intended) respectively.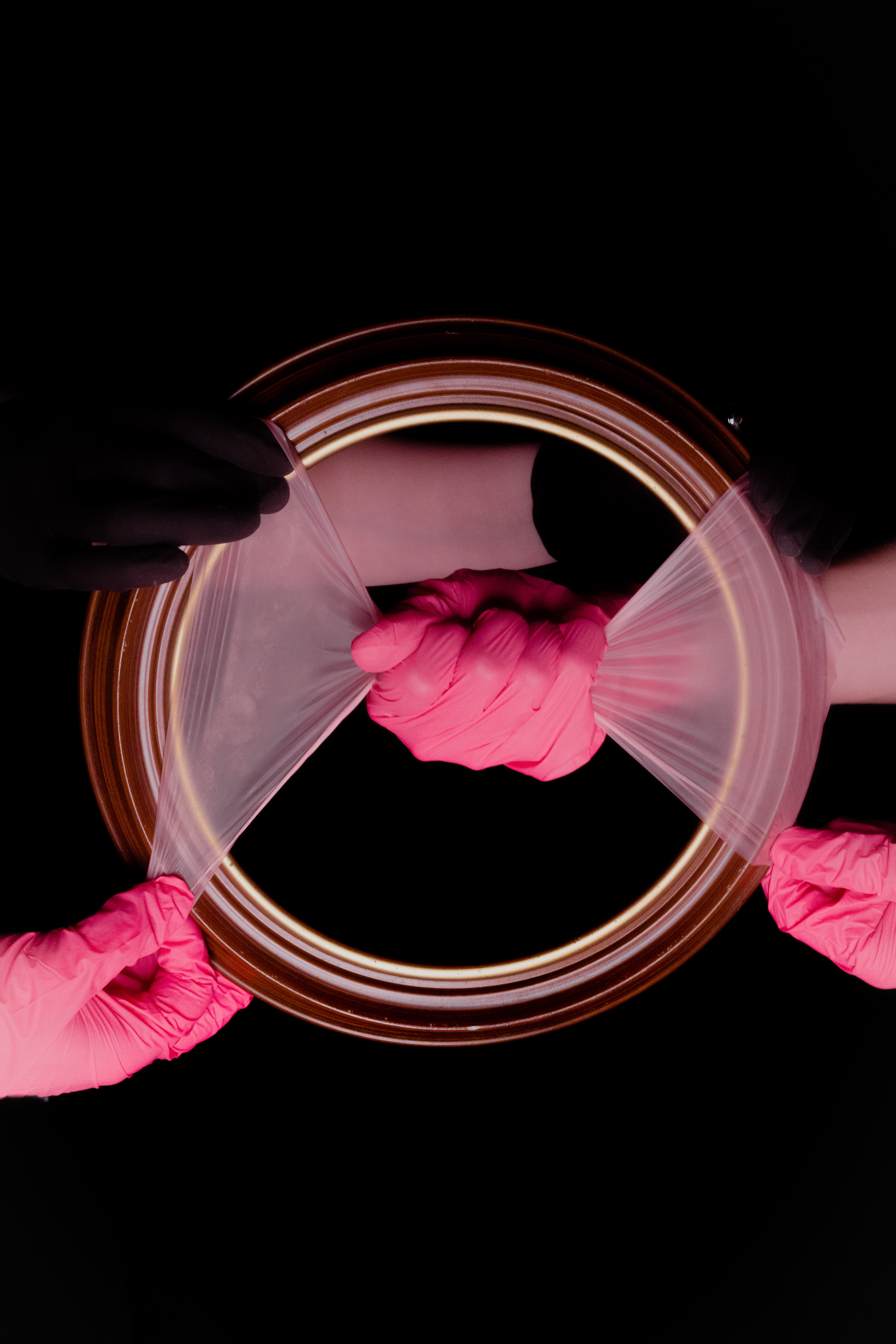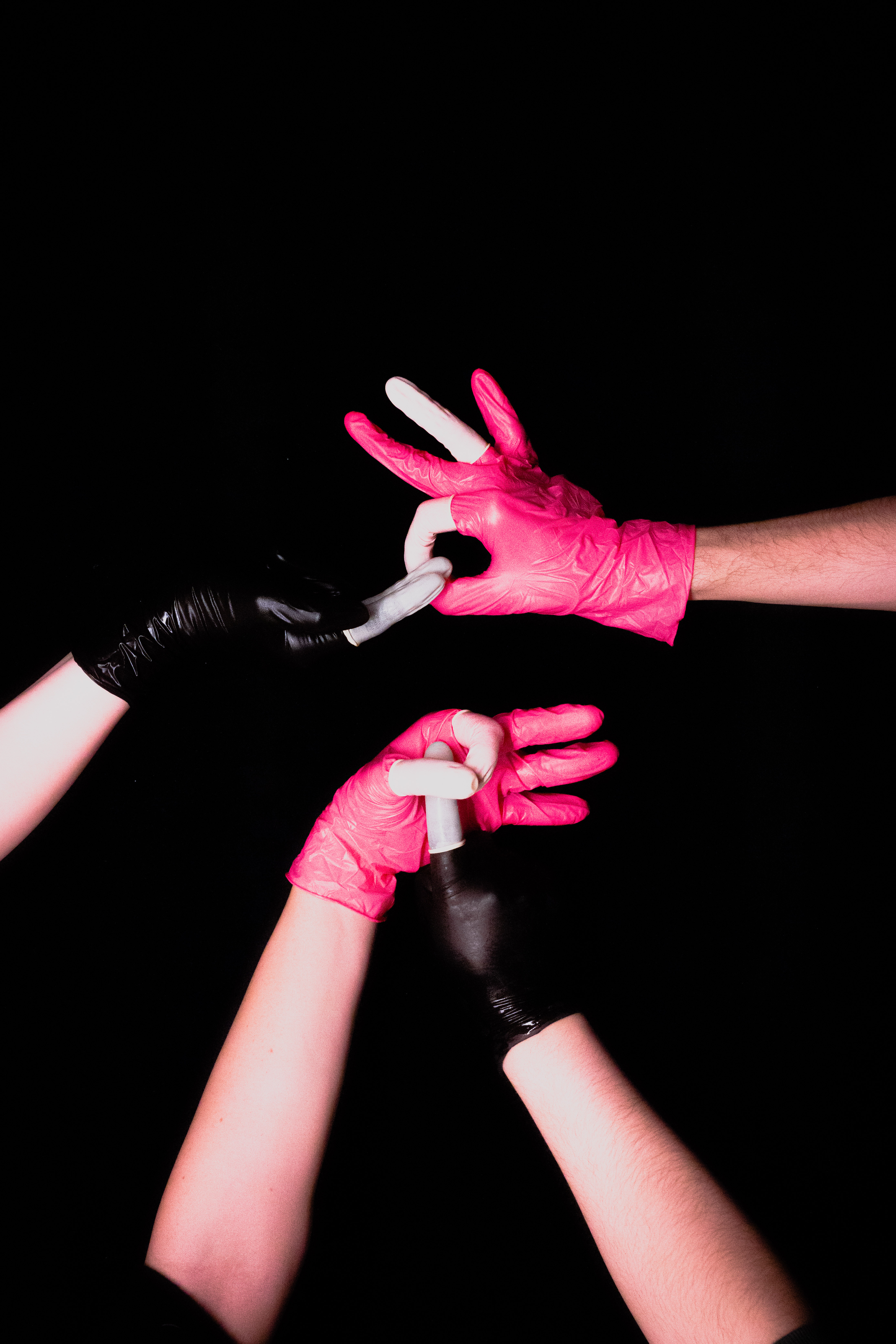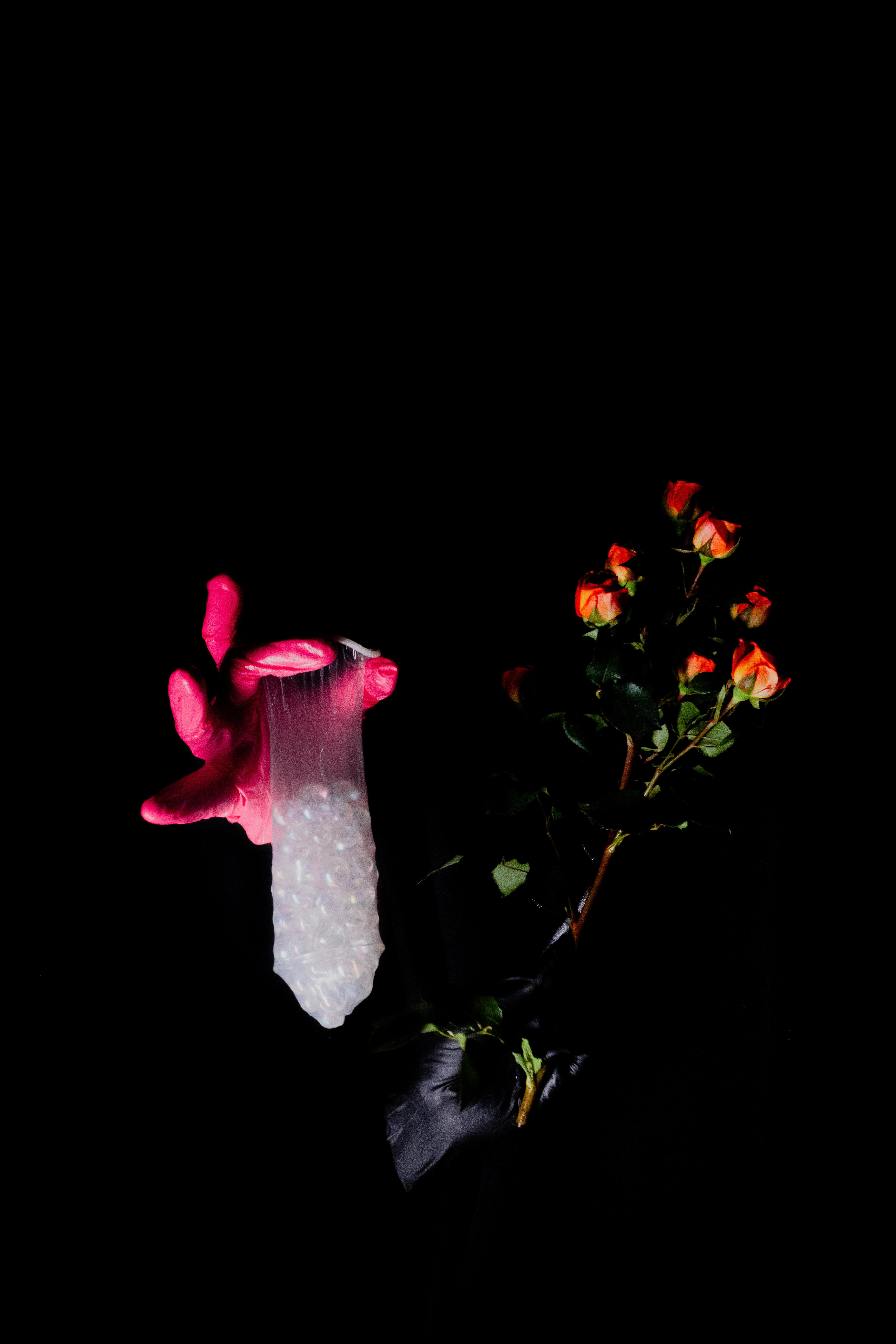 Photography by Evan Harvey. Art direction by Makayla Lee, Nick Guzman, and myself.