Protection
Connection
ART DIRECTION & DESIGN
This multi-year project for the safer sex initiative, Protection Connection (PC), prioritized medically-accurate pleasure-centered and trauma-informed student-to-student communication as an alternative to cold and austere medical language topped off with university branding. Overall, the student body was, surprisingly, unfamiliar with our services outside of our reputation as the friendly supplier of condoms and lube. This inspired several conversations rooted in the shared belief that discussions surrounding sexual health & wellness deserve to take up space and we were just in the process of figuring out how.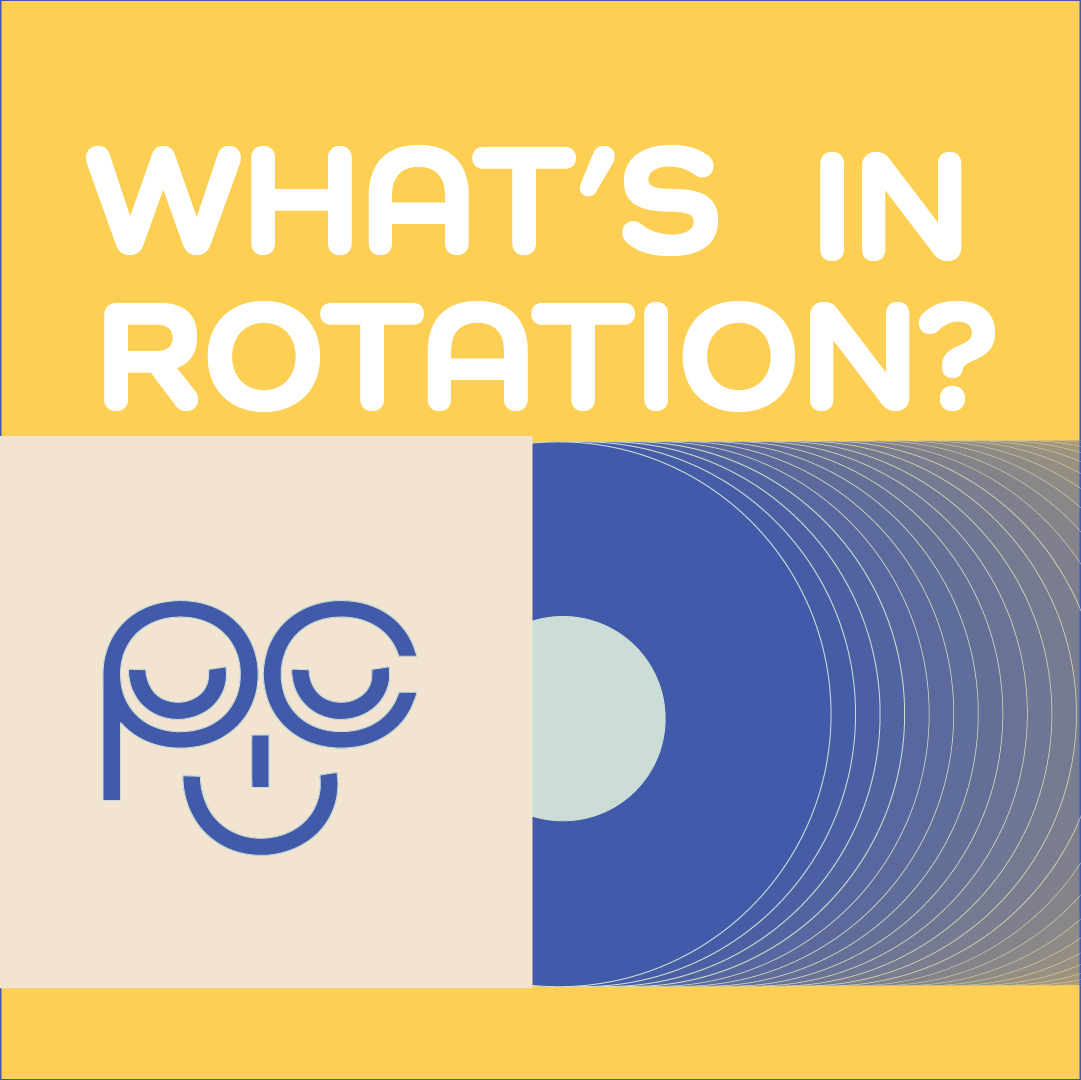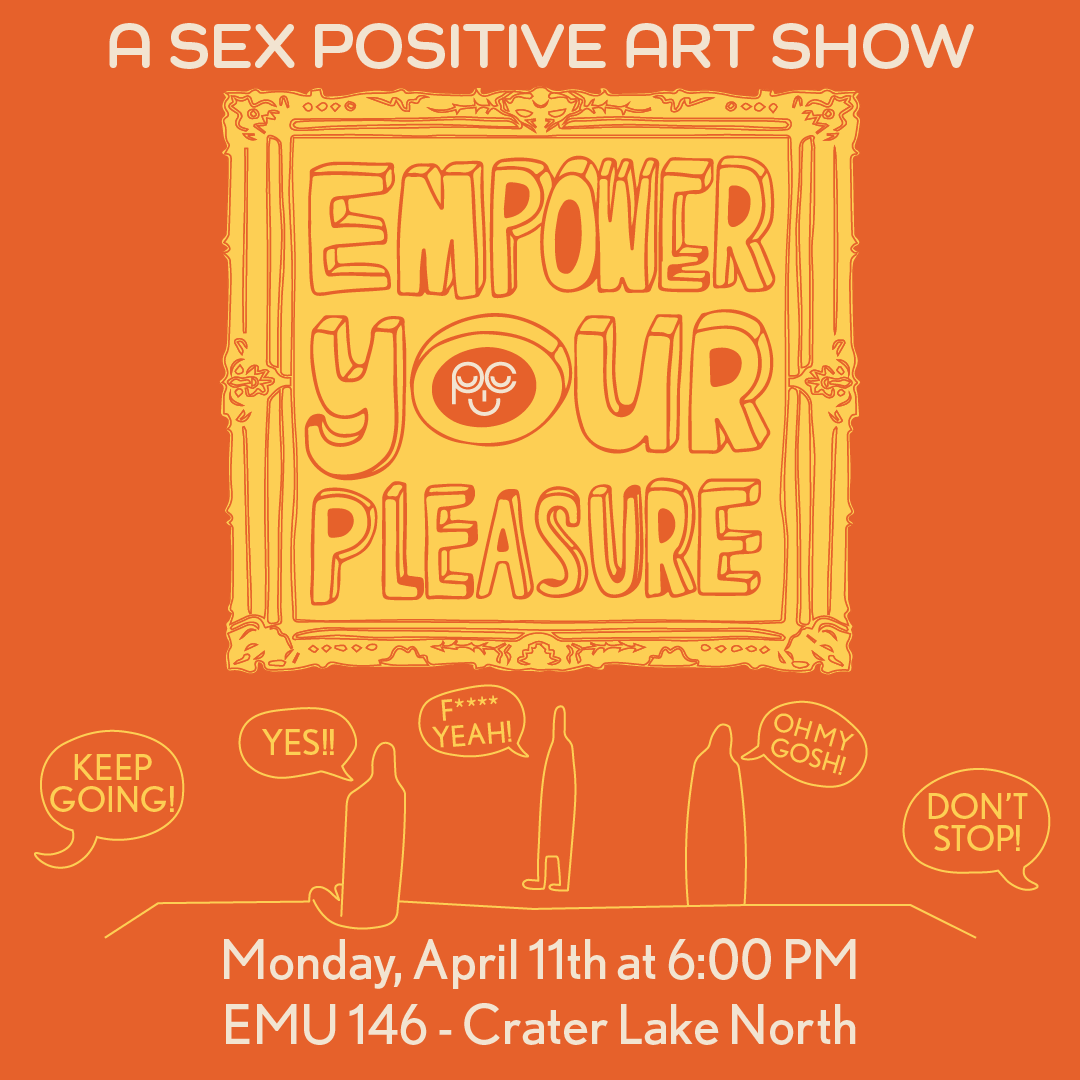 Above: my designs for our client, Protection Connection.



Having inherited a freshly developed style guide from a previous team and under my role as an art director and designer, we were in charge of introducing students to PC at the start of the COVID-19 pandemic; we felt dependent on social media alone as a channel for contact with students. Time and time again I would ask, "Are the blobs too much?" or "Is this getting old?". These growing pains sparked other ideas about how to evolve our brand. The answer? To demonstrate PC's human side by way of a multimedia approach that included illustration and photography as well as event programming.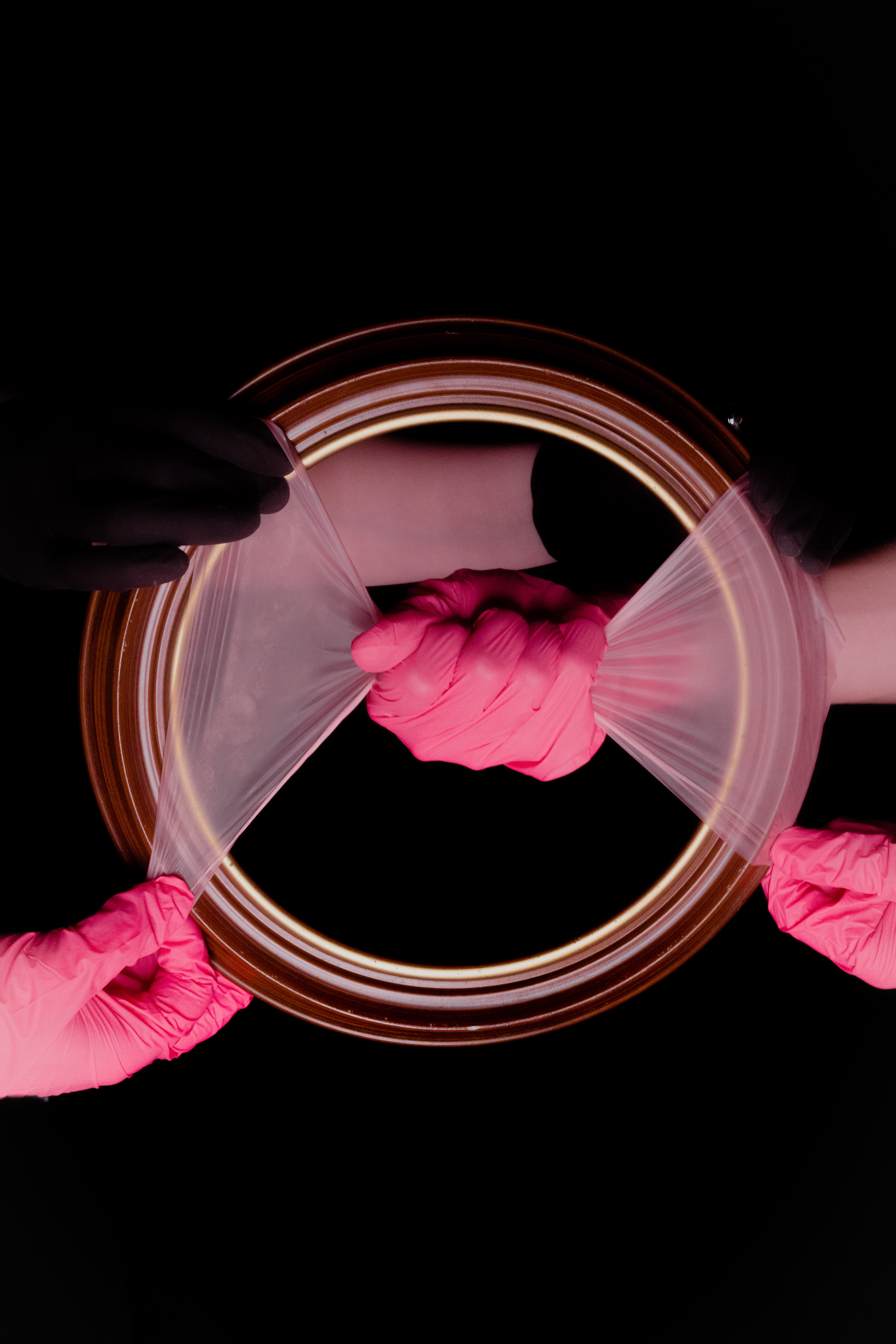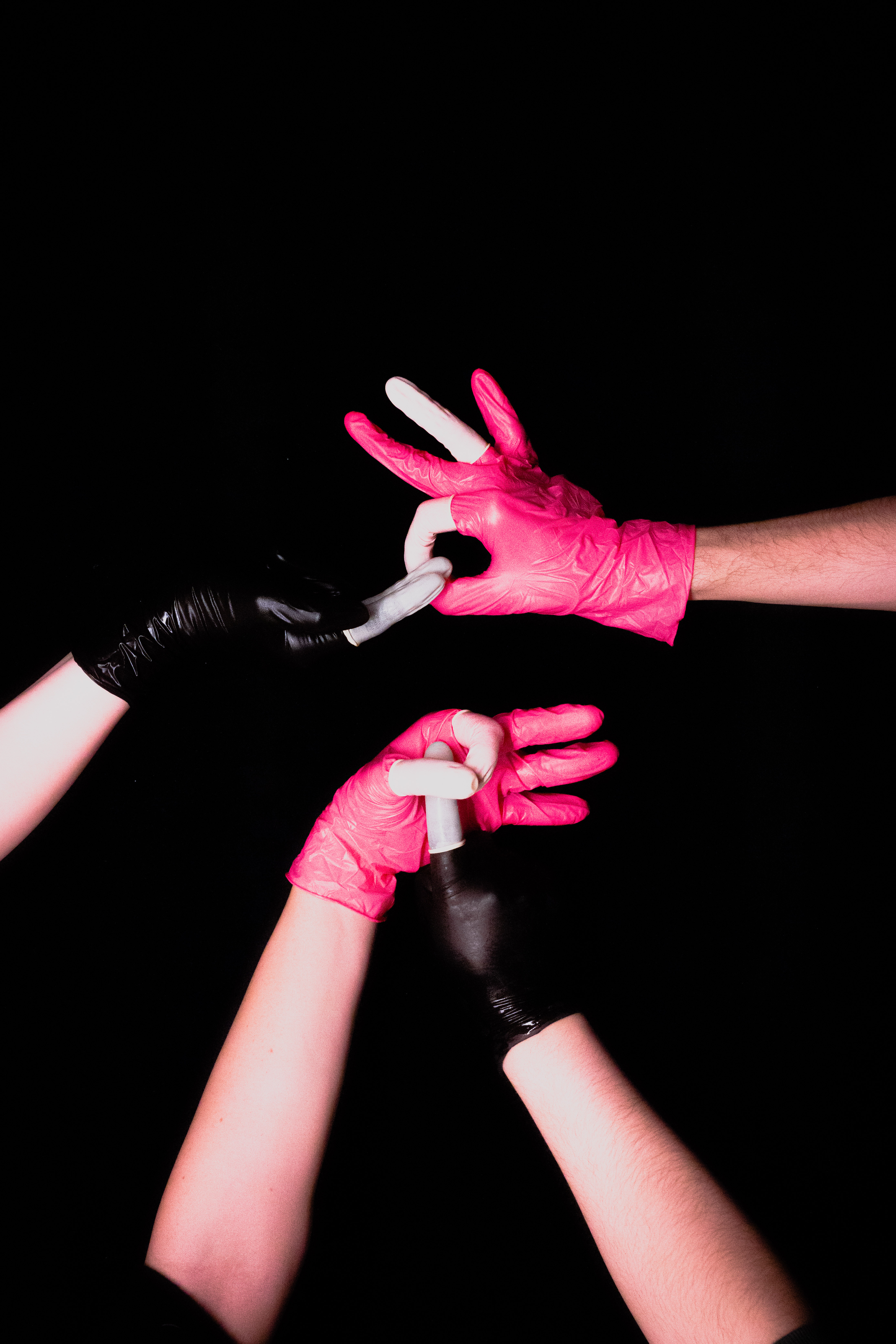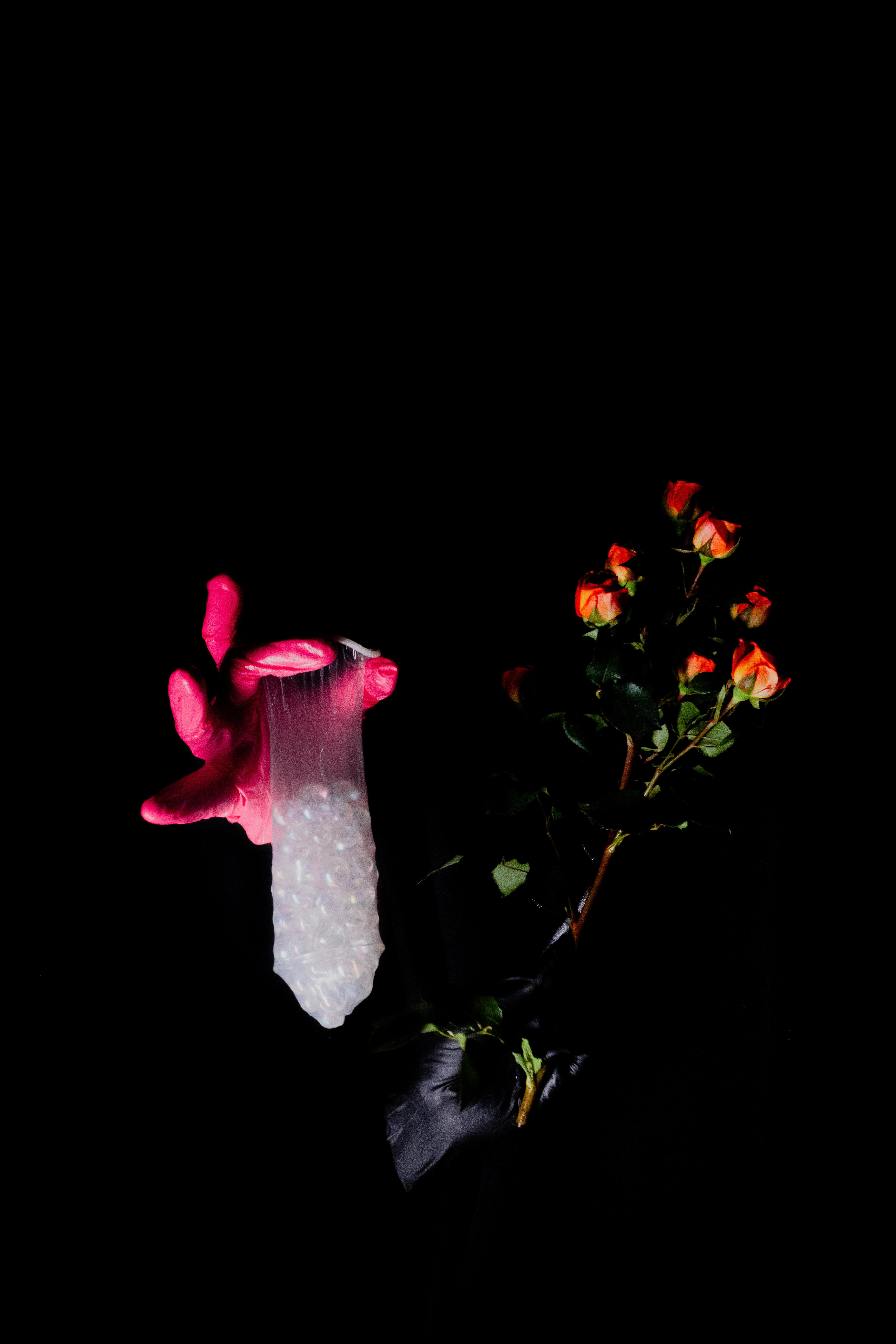 Photography by Evan Harvey. Art direction by Makayla Lee, Nick Guzman, and myself.