I'm a Texas-born designer who likes to think big.







Formerly the holder of a scared inert brain, I know what it looks like when an idea dies. I now enjoy bringing life to stillness.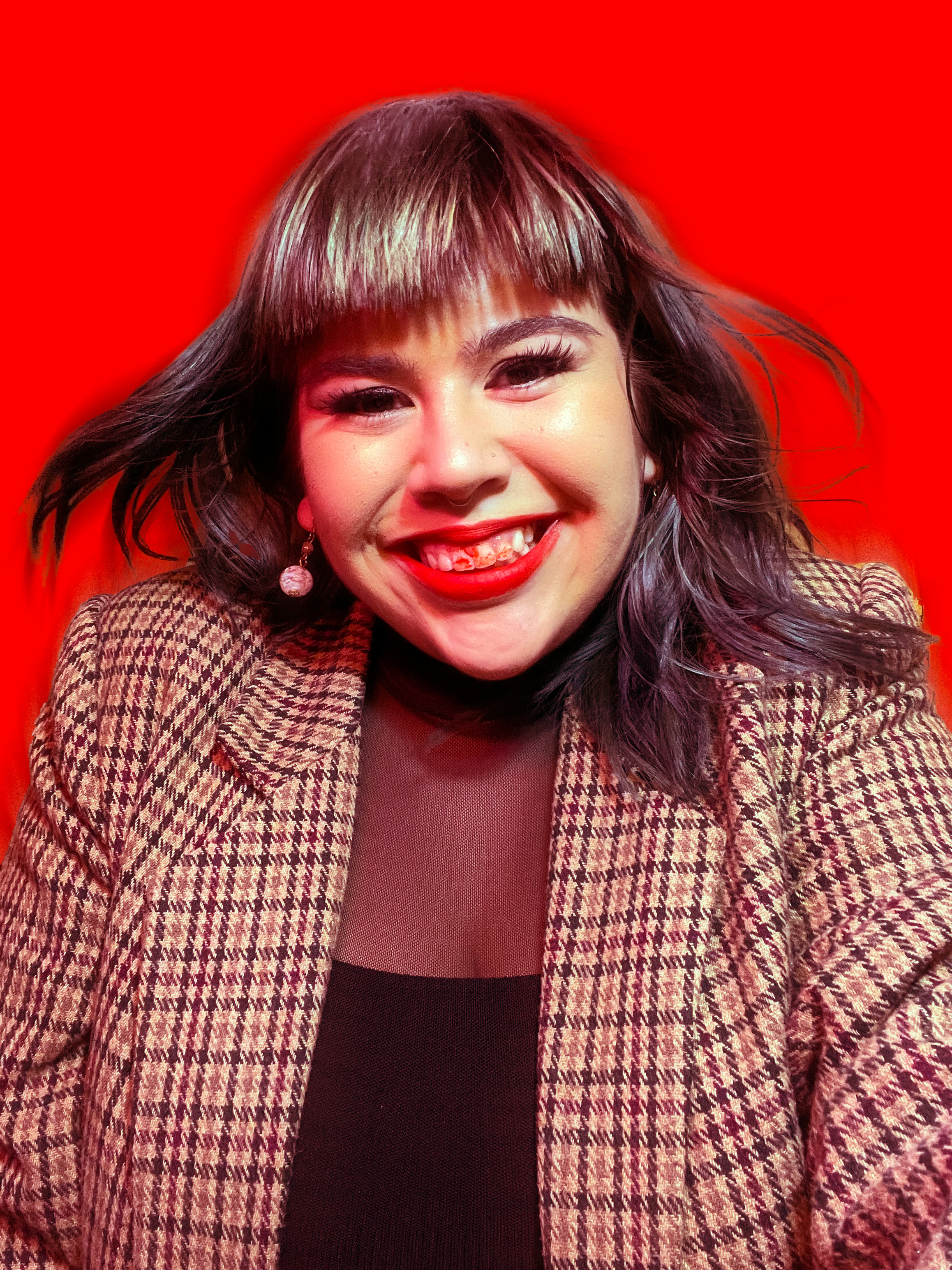 I have experience with art direction and design as well as production and project management; I have worked as a producer, DP, editor, and as a PA for six different short films (one of which is an award-winning short). I have also assisted in the coordination and development of concepts for over 60+ photo shoots this past year as a senior photo editor for a student publication. And most recently, I served as an art director and designer for a student-led advertising agency.

Isa studies advertising at the University of Oregon and her expected graduation date is June 2022.